Do you celebrate the holidays with gift giving? Have you ever considered the amount of waste created by all the gifts? Hearts.com states,
"Every year, Americans use at least 40 million tons of paper products for wrapping, packaging, and decorating gifts during Christmas, birthdays, and other holidays."
They also cite four million tons of trash generated from shopping bags and gift wrapping for special occasions.
Here are some ways to reduce waste, be a little kinder to your wallet, and impress your friends!
Reuse materials, be resourceful. Save brown paper bags, newspapers, calendars, etc.
Find objects around the house or outside to decorate your packages.
Create reusable wrappings, boxes, bows or ribbons for years and occasions to come.

Choose gift bags that will last instead of wrapping paper.
Check out these fun examples:
Got any old books/coloring books laying around? Color a page or paint with translucent paint and use it as wrapping paper or a bow. Take a look at these tutorials to make bows!
Make a collage with magazine pics! Just glue cutouts on a used box or container.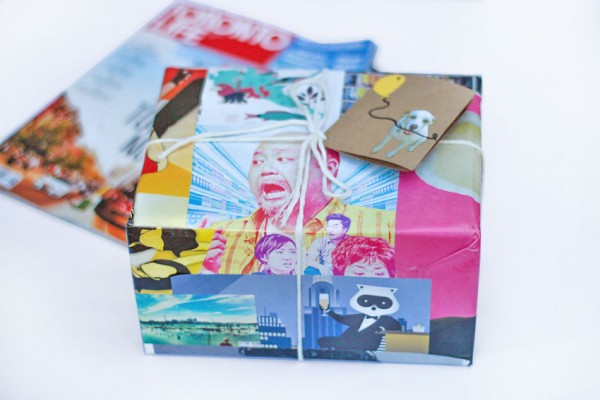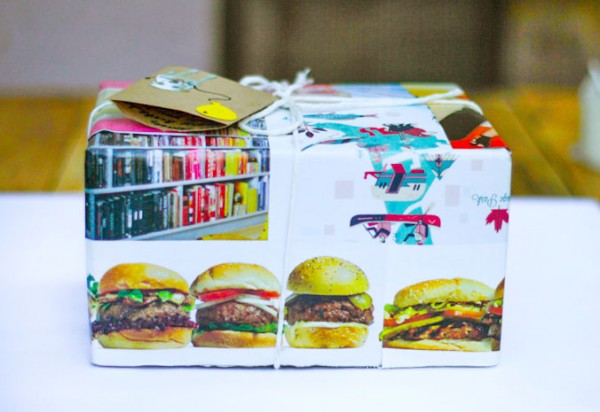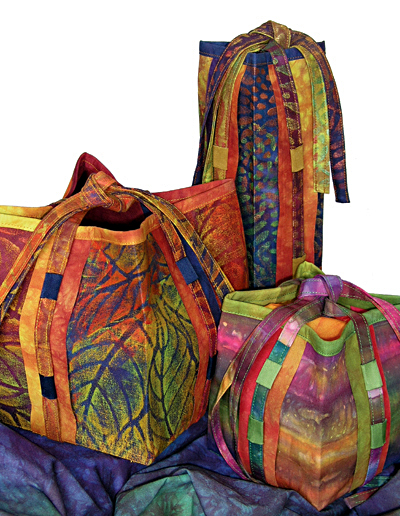 Remember, simple is beautiful. Get creative this season and make your gifts even more special!
Want to see more? Search Pinterest! Or check out this infographic for more details on holiday waste.